LOQR partners with United Channels Consulting to expand and reach new markets
The partnership aims to accelerate LOQR's internationalization, and it's announced at the same time as the company welcomes its new Business Strategy Manager.
LOQR is pleased to share its new partnership with United Channels Consulting as part of the company's strategies to boost growing and international expansion. In this initial phase, LOQR aims to reach markets in Spain, Switzerland, Turkey, as well as the Persian Gulf, Saudi Arabia, United Arab Emirates, Qatar, Oman, Bahrein, and Kuwait.
"Establishing successful partnerships is essential to help us boost our sustainable growth strategy. This is a critical challenge for our success as a fast-evolving global company. We consider that this partnership will allow us to keep our essence and broaden our presence as we increase sales in new markets where we wouldn't be able to reach by ourselves. At the same time, it will help us to optimize our operational processes and prepare to deal with the impact of this expansion more efficiently", says Ricardo Costa, LOQR's CEO.
"We are very proud to be chosen by LOQR to help in this expansion phase. We fully believe that the merge of LOQR's solutions with our expertise will allow EMEA organizations to accelerate their digital transformation and be a leader in services required by the 21st-century users", says João Beato Esteves, United Channels CEO.
Miguel Barreto Pontes is the new Business Strategy Manager at LOQR
In addition to LOQR's expansion strategy, the company also welcomes Miguel Barreto Pontes as the new Business Strategy Manager. Miguel started his career path on Deloitte Consulting, where he worked in the Strategy and Operations of Financial Services sector, connecting with multidisciplinary teams and big companies, focusing on creating and organizing Excellence Centers of Digital Transformation.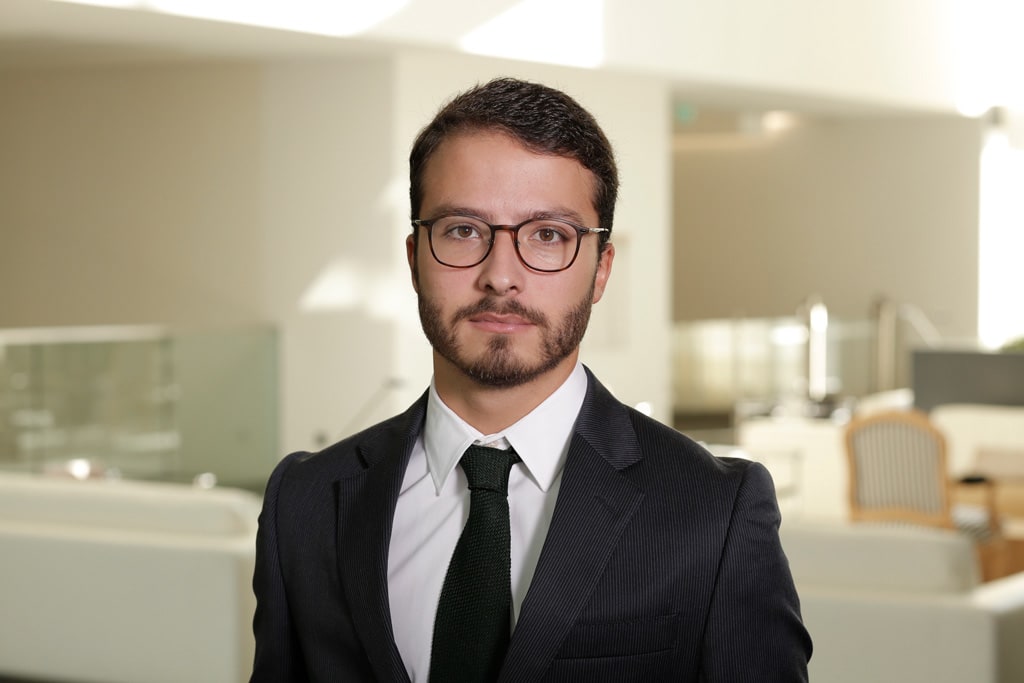 Afterward, he accepted Mastercard's challenge to join the strategic consulting hub in Lisbon, where he worked for the past two years in innovative projects with banks and startups in the USA, Spain, Mexico, Netherlands, among others, in areas such as BaaS (Banking-as-a-Service), Digital ID, and BNPL (Buy Now Pay Later).
Now, at LOQR, there's a new challenge. "I hope to bring in one hand, my more traditional consulting know-how together with my experience in strategy projects with several fintechs and, on the other hand, my ability to understand the markets in the definition of a solid and agile go-to-market strategy. I want my team to be an innovation facilitator of LOQR's solutions – in a growing and co-creation logic sustained by partnerships with our clients – as well as a reference in international expansion by supporting our clients in such critical and relevant areas, such as Digital Onboarding and Compliance, with a 'one-stop-shop and 'ready-to-deploy solution anywhere in the world, reveals the new LOQR's Business Strategy Manager.